Triam nanachart Pookajorn School
13/8 Charoen Suk Road, Nai Mueang Subdistrict, Mueang District, Kamphaeng Phet Province 62000
Tel.  055-713765
School mark / badge
P J is the abbreviation of the word "Phookajorn"
Suphannahong boat symbol The abbreviation in the middle means leading the student to a dignified success.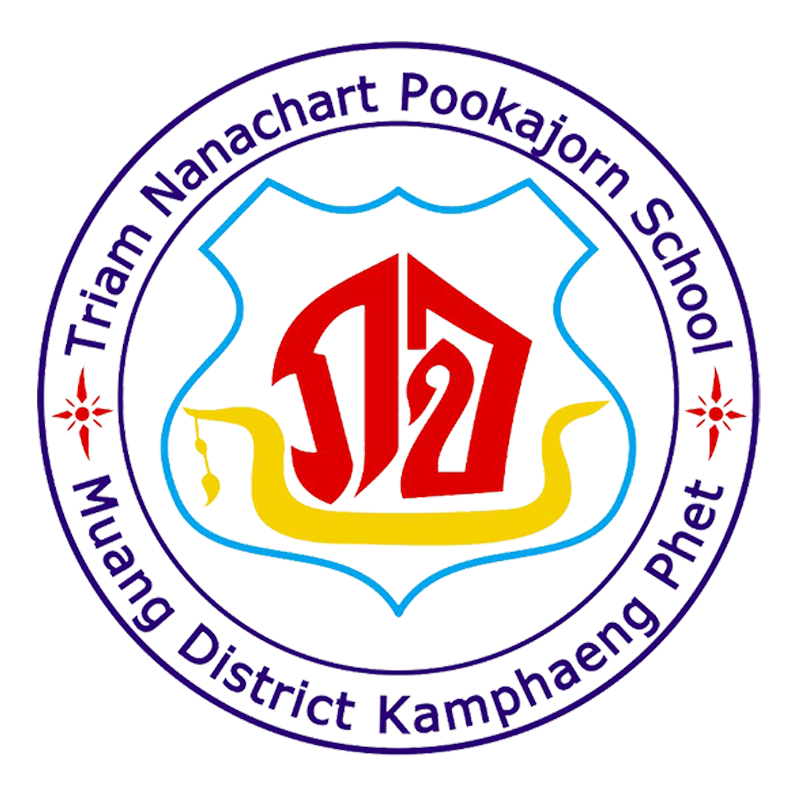 School color
Blue means the maintenance of virtue. Ethical With a pure heart

Navy color represents strength and determination towards self-development both physically and mentally.

School flowers / plants
"Orchid flower" meaning education, education Need time But when that knowledge flourishes and grows Disciple will become a quality person.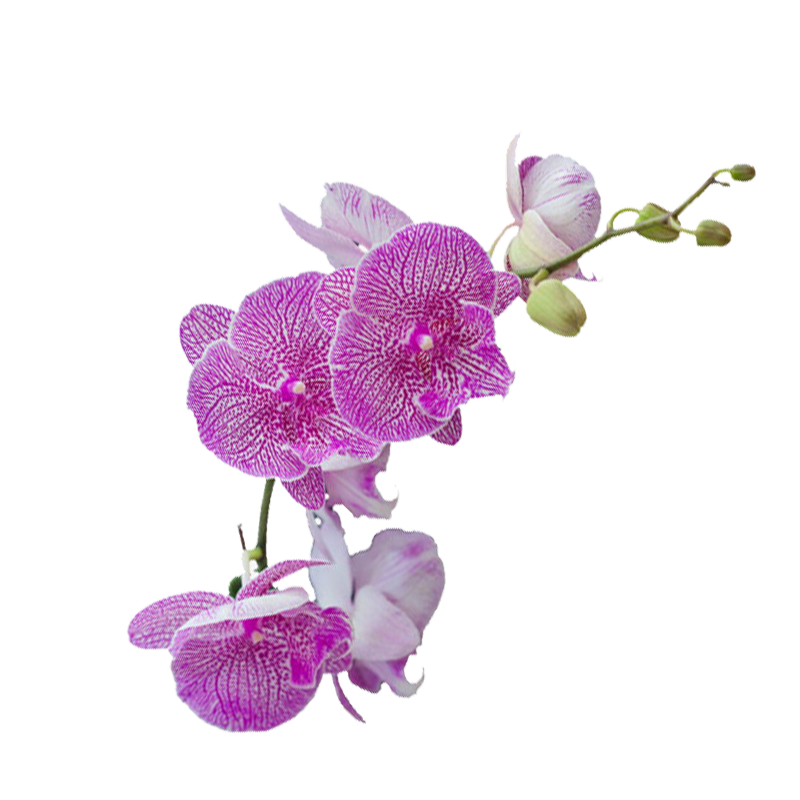 School philosophy
"Excellent science, cutting-edge discipline, pursuing ethics"
Lead Science refers to activities organized by the school for students, divided into activities according to the elementary educational experience guidelines based on the elementary education curriculum BE 2540 and the basic education core curriculum B.E. 2551 to develop Developing to the fullest potential
Excellent discipline means giving students a foundation of knowledge. Excellence in knowledge application Competence Discipline Know patience In line with daily life
Pursuing ethics means aiming to develop students into quality human resources. With integrity Ethical principles in life include gratitude, benevolence, honesty. Diligence, patience, sacrifice, generosity, generosity towards others.
Marsh School Songs
| | | |
| --- | --- | --- |
| ฟ้าไสวไปพร้อมการศึกษา |   | จริยาคุณธรรมนำหน้าเด่น |
| ตรีมความพร้อมสมวัยไปตามเกณฑ์ |   | ดั่งเฉกเช่นหงส์เหิรฟ้าสง่างาม |
| อนุบาล ภู่ขจร |   | ท่านฝึกสอนเยาวชนทุกทั่วหน้า |
| มีความพร้อมทั้งสี่ด้านให้พัฒนา |   | ให้เด่นล้ำนำหน้าเยาวชน |
| อนุบาล ภู่ขจร |   | ท่านฝึกสอนเยาวชนทุกทั่วหน้า |
| รู้หน้าที่ มีสัจจะ มีกรุณา |   | กตัญญู บูชา ผู้มีคุณ |
| อนุบาล ภู่ขจร |   | ท่านฝึกสอนเยาวชนทุกทั่วหน้า |
| มีความรู้เลิศล้ำทั่วพสุธา |   | ให้สมญา อนุบาล ภู่ขจร ภู่ขจร ภู่ขจร |